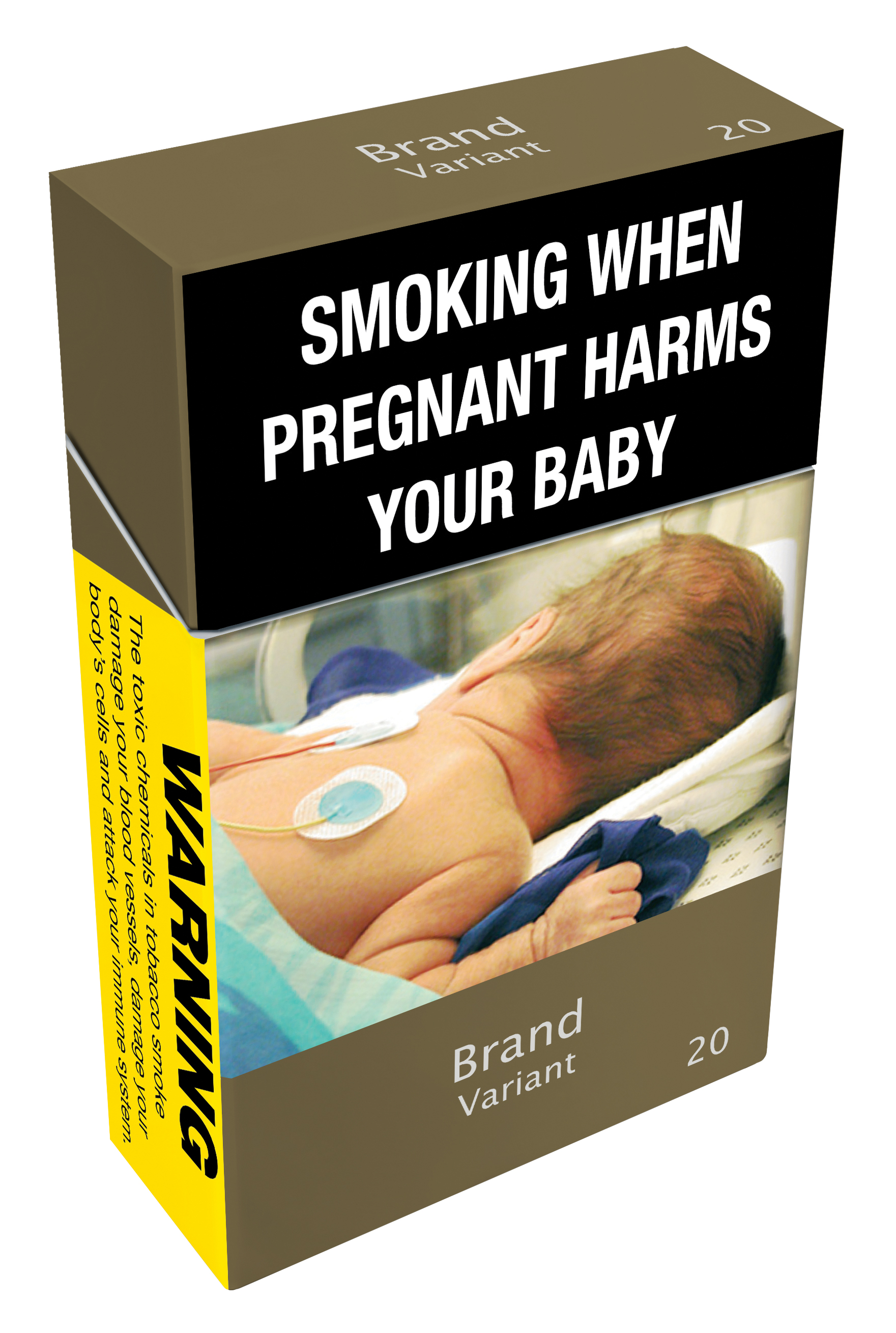 After my enraged outburst against the seemingly callous indifference of the big tobacco companies to the immense suffering they cause to millions of families around the world, I decided I should do a bit more than just rant and rave.
So, taking a deep breath, I wrote to the chairs of the boards of the two big UK based companies, inviting them to come with me to meet some bereaved parents whose babies died suddenly and unexpectedly and for whom, their own addiction to cigarettes was undoubtedly a contributory factor. I didn't expect anything great, but I felt that maybe, if they did accept and were to hear, first hand, these families' stories, maybe, just maybe, it might touch something.
.
.
.
As I looked, on their websites, at the ordinary, human faces of the directors of these companies, I felt once more saddened and angry: surely, these were normal human beings, just like you and me, with friends and families whom they loved and cared for. And yet, somehow, these people could sit in their offices and corporate board rooms, thinking about profits and marketing strategies and all the other things that directors think about, while blocking off the death and suffering their products are causing.
After a long gap, I did hear back from the head of corporate affairs at British American Tobacco. Not surprisingly, they turned down my offer for a meeting with bereaved parents. As they pointed out, it is probably 'not appropriate for us to play the role of adviser on public health issues.'
"We clearly acknowledge the reported risks related to smoking while pregnant and explicitly endorse the advice of health professionals such as yourself to refrain from smoking during pregnancy. We also agree that people should not smoke in the vicinity of children."

– British American Tobacco
Imperial Tobacco has remained silent.
So does acknowledging the risks absolve the corporate conscience?
And meanwhile, while hundreds of babies die as a result of exposure to parental cigarette smoke, and millions worldwide suffer and die of diseases caused by tobacco, the corporate giants will continue to manufacture and promote their wares.
This coming week, the High Court in London will rule on a challenge by British American Tobacco PLC, Imperial Tobacco Group PLC, Japan Tobacco International and Philip Morris International Inc. against the UK parliament's vote to ban branded packaging of cigarettes. If the High Court rules in favour of the government, this will come into effect in May next year, marking a huge step forward in the battle against tobacco, and following Australia who went that way in 2012 and have since seen smoking prevalence decline from 19.4% to 17.2% (with a quarter of that decline being attributed to the introduction of plain packaging).
I don't know how much the court case will have cost, but I suspect it is not unreasonable to guess that hundreds of thousands of pounds of taxpayers' money has been spent in fighting the challenge, money that could, instead, have been invested in health, education or welfare. And that, too, makes me angry.