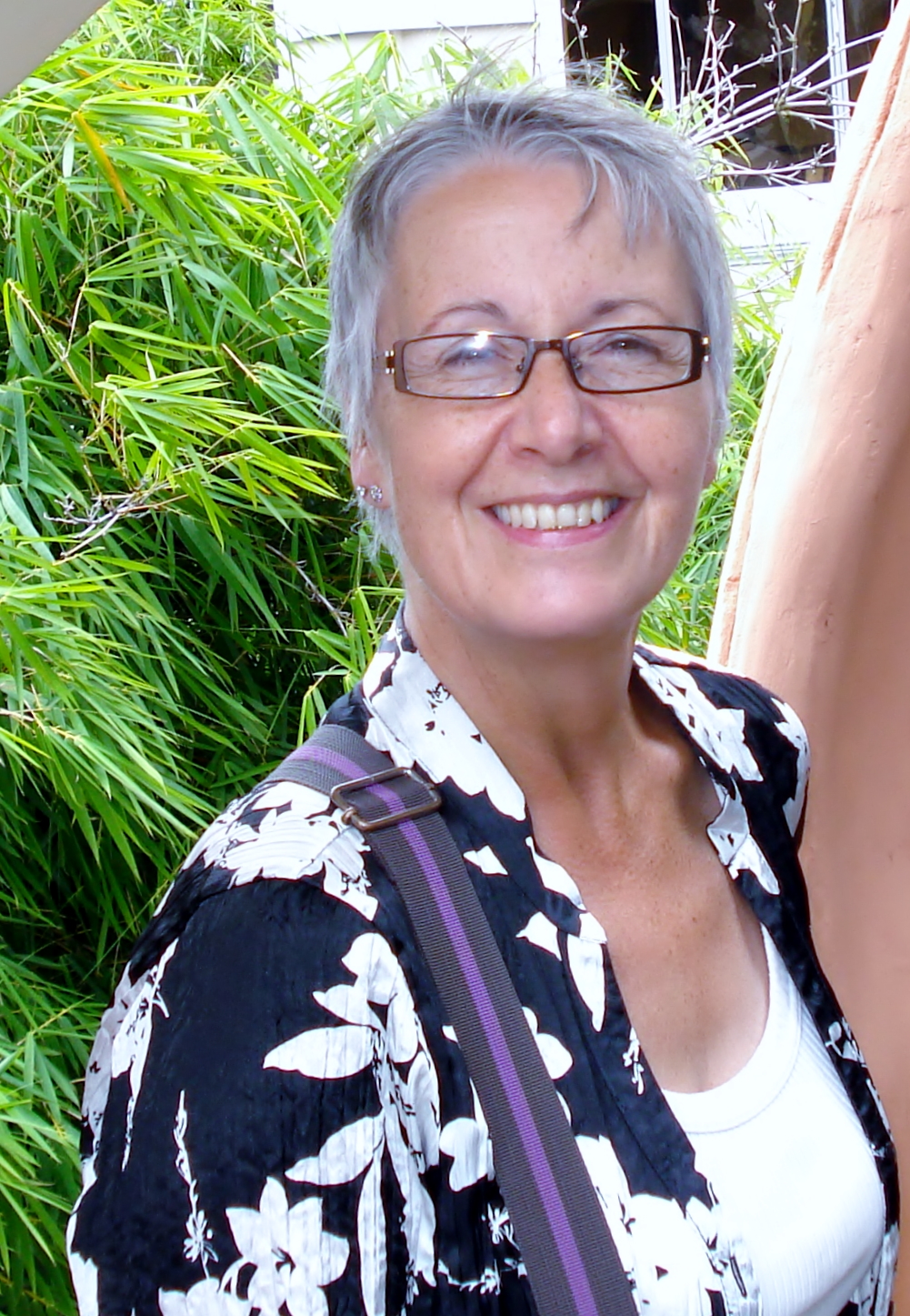 Our second confirmed keynote speaker for the BASPCAN child protection congress, 2018 is Dr Irene Stevens, independent consultant and expert in complexity theory.
Child Protection at the Edge of Chaos
The protection of children takes place in a dynamic and, at times, fast moving environments. Yet many of the models which are used in risk management and decision making are based on linear assumptions. While this has been challenged, particularly in the Munro Review, there may be resistance to thinking outside the usual linear box. I will present some key ideas from complexity theory and explore how the development of a 'Complexity Imagination' among those who work with children can contribute to better outcomes for children and staff. The key concepts among others to be explored and related to child protection are bifurcation, emergence, self-organising criticality, dissipative structures and non-linear conceptualisation of issues.
Complexity theory, by its very nature addresses life at 'the edge of chaos' in dynamic systems. This is at the very crux of decision making in practice. In order to protect children, we need to think outside the box. Concepts from Complexity theory can add to the toolkit used by practitioners by raising questions about the nature of risk and how we, as human beings, deal with this. By developing some of the concepts from Complexity theory and exploring how they can be put into practice, staff and organisations may be much better prepared to contribute to the protection of children.
Irene Stevens
Dr Irene Stevens was a residential child care worker and manager, and a social care educator from 1984-2000. She then worked at the Scottish Centre of Excellence for Residential Child Care based at Strathclyde University in Glasgow, from 2000-2011, where she carried out training, research and evaluations in residential child care. Since 2011, she has been an independent child care consultant carrying out research and training both nationally and internationally. She has published on the topic of Complexity Theory since 2007 and has presented on the topic of risk and complexity at national and international conferences.
Thinking Outside the Box: Innovative Perspectives on Protecting Children and Young People
This major Congress will bring together experts by experience – survivors of abuse and users of services – practitioners, researchers and trainers, commissioners and policy makers from around the UK, Europe and beyond, to learn from each other, reflect and consider how we can improve services to support families and protect children and young people.
The theme of Thinking Outside the Box reflects our desire to learn and develop, encouraging participants to be creative and reflexive, and to interact with each other.
Update your knowledge and skills, learning from new and emerging research
Hear innovative and challenging keynote talks from a range of speakers within and outside the child protection fields
Celebrate the good work and progress that has been made in safeguarding children, while acknowledging the ongoing pain experienced by those affected by abuse and neglect, and recognizing the need to continually learn and improve
Network with others who feel passionately about protecting children and supporting families
The call for abstracts and registration opens soon. Keep an eye on the website for further details, for the full programme and details of other keynote speakers.

To register your interest and receive the latest updates as they become available, please email conferences@baspcan.org.uk  with your email address and the header 'Congress 2018 Updates'.