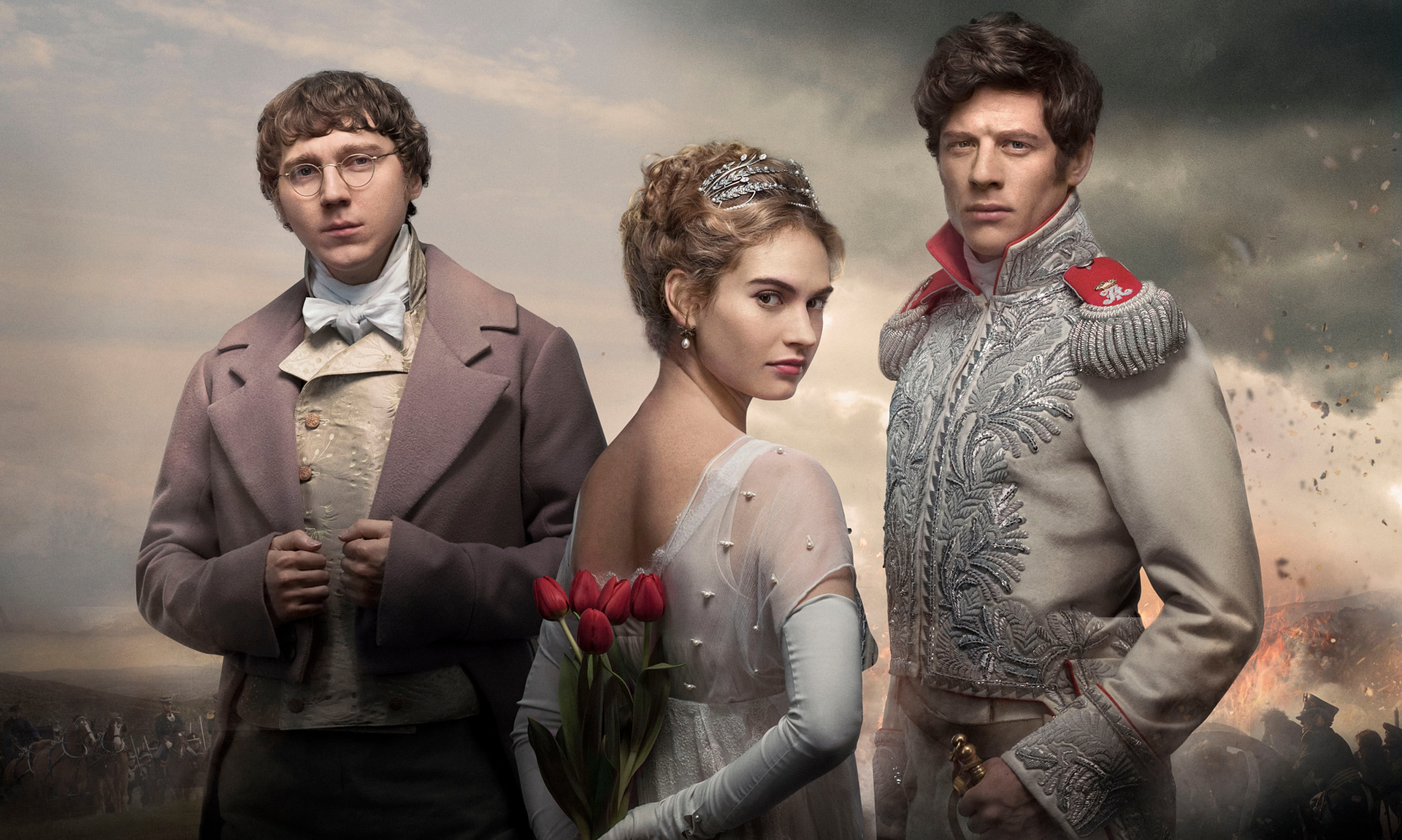 Giles Fraser's latest Guardian column on War and Peace is one of his finest yet.
It is a while since I read Tolstoy's great epic, and I found myself uninspired by the first episode of the BBC's adaptation of it, but I remember at the time thinking that there was great truth and wisdom in its pages.  Giles Fraser captures this magnificently, pointing out how Tolstoy's practical, non-violent theology was a threat to both the church and the state.
"War and Peace is an extended argument for that most foolish of moral wisdom: pacifism"
With some of my recent blogs and Facebook posts, trying to explore issues of social justice, non-violence and radical hospitality, and through friends around the world who are standing up for similar principles, I have become acutely aware that such a path is often seen as both foolish and threatening.
"Tolstoy reminds us that to be a Christian is to be a fool and a social outcast, that anyone who wishes to follow Christ has to be prepared to die as an enemy of the state, nailed to the cross. It's a little bit more than a few verses of Shine, Jesus, Shine on a Sunday morning."
I would really encourage you all to read Giles Fraser's piece: