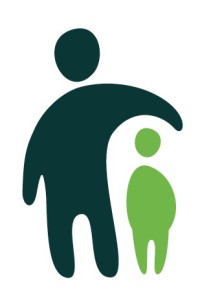 Over the past few weeks I have been in a number of conversations which have highlighted the complexity of work around safeguarding children, the commitment of those professionals engaged in such work, and the huge impact of the work on children and families.
I have been very aware of the challenges practitioners face in balancing their supportive and protective roles, and also how both survivors of abuse and families who come into our protective systems can feel excluded and victimised by the very services set up to support them.
So I am really very excited by next year's BASPCAN child protection congress taking place at the University of Warwick in April.
The theme of the congress, Thinking outside the box, captures our desire to think creatively about how we safeguard children.
For the first time ever, we will be bringing together practitioners, survivors of abuse, researchers, trainers and policy makers to learn from each other, reflect and consider how we can improve services to support families and protect children and young people.
We have an exciting line up of keynote speakers, and some really inspiring abstracts already being submitted. The call for abstracts ends soon, so if you have a good idea, some original research or innovative practice that you can present, or if you are able to draw on your own experience as a survivor of abuse or someone who has been involved with family support services, do get online now to submit an outline (abstract) of your presentation.
And do take a look at our all-new website (click here) where you will find lots of information and inspiration, including our latest poem of the month from our poet in residence, Clare Shaw, and some tasters from our artist in residence, Harry Venning.